Chint power appeared in intersolar Europe with 5-6kw European single-phase hybrid inverter, 6-15kw European photovoltaic grid connected inverter, 110KW European photovoltaic grid connected inverter and asrto series photovoltaic modules.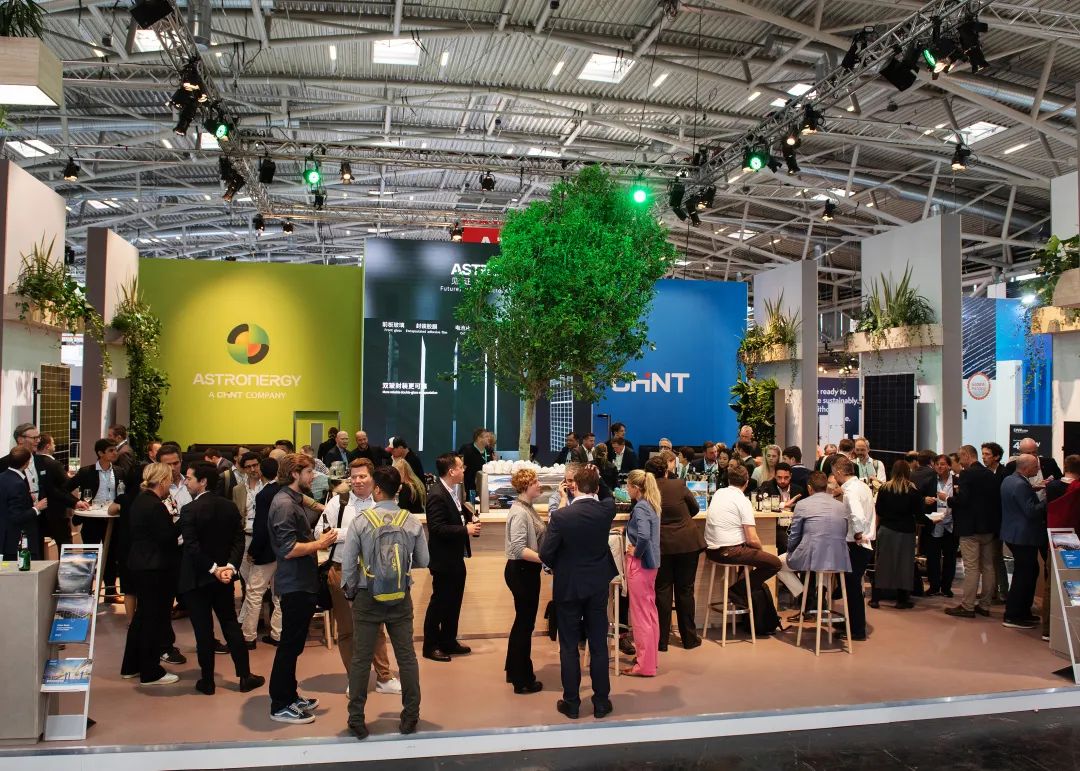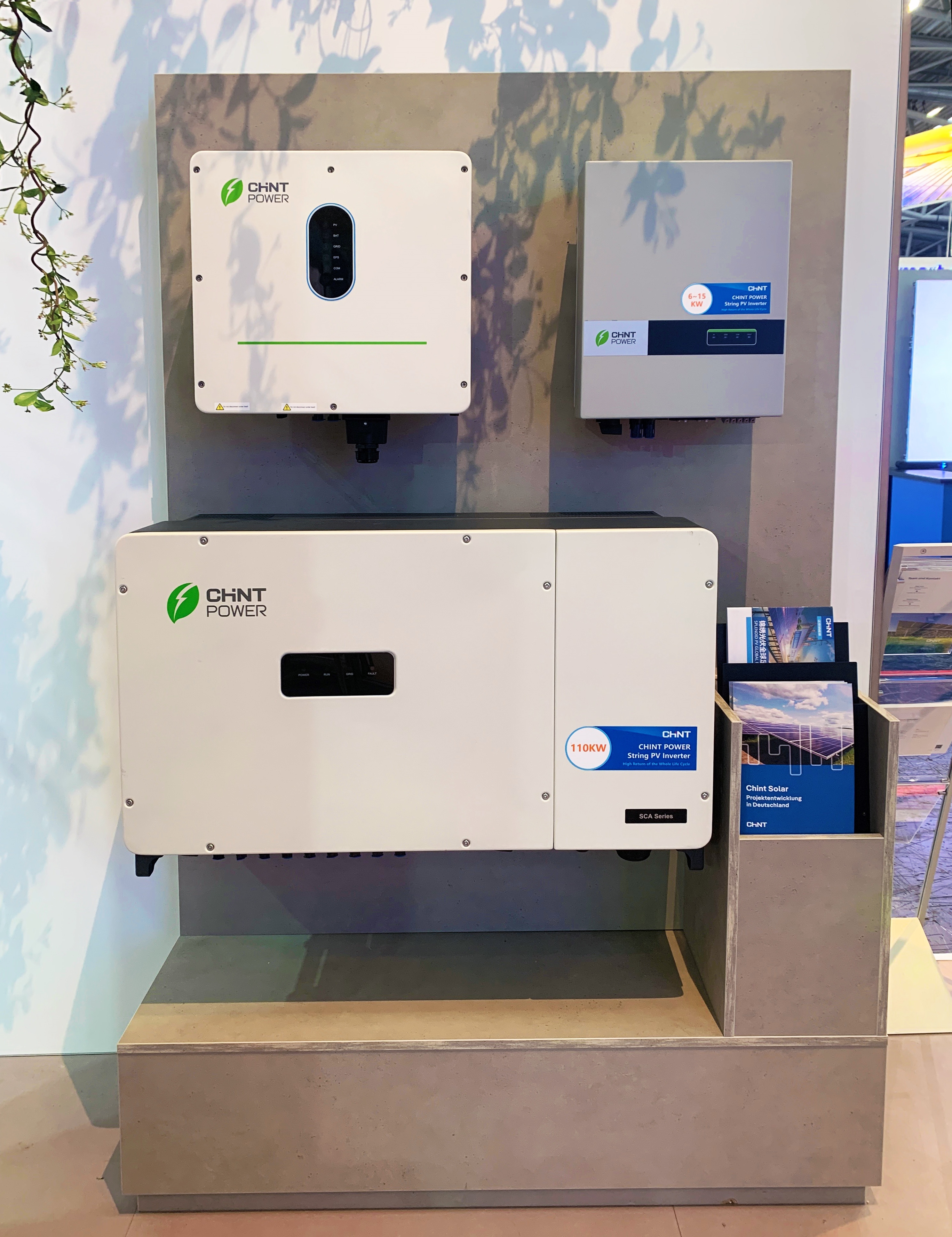 As one of the largest professional solar energy exhibitions and fairs in the world, intersolar Europe has a profound impact on the transformation of the industry. From May 11 to 13, 2022, intersolar Europe was held in Munich International Exhibition Center, Germany.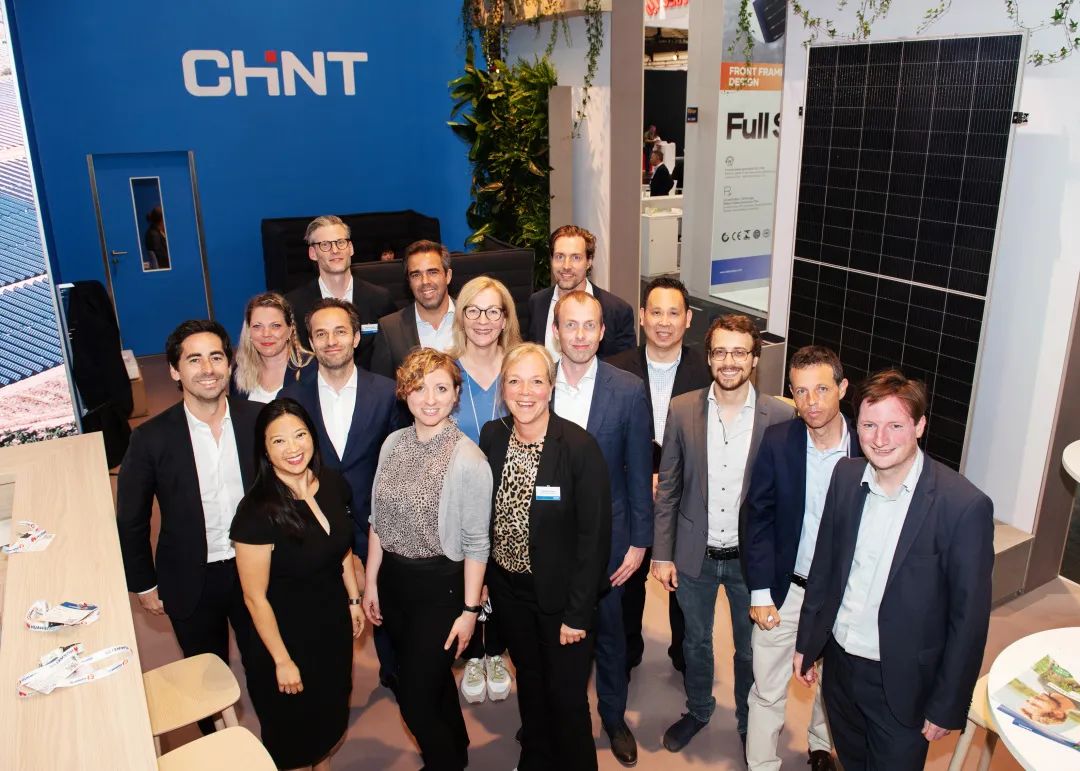 In this intersolar Europe booth, Chint uses recyclable natural environmental protection materials and props to reduce the generation of various pollutants at the exhibition site, build an environmental protection exhibition area and advocate green exhibition. Move a real tree into the booth, create a chic green space through environmental layout, and bring guests and audience a wholeheartedly immersive "green" experience.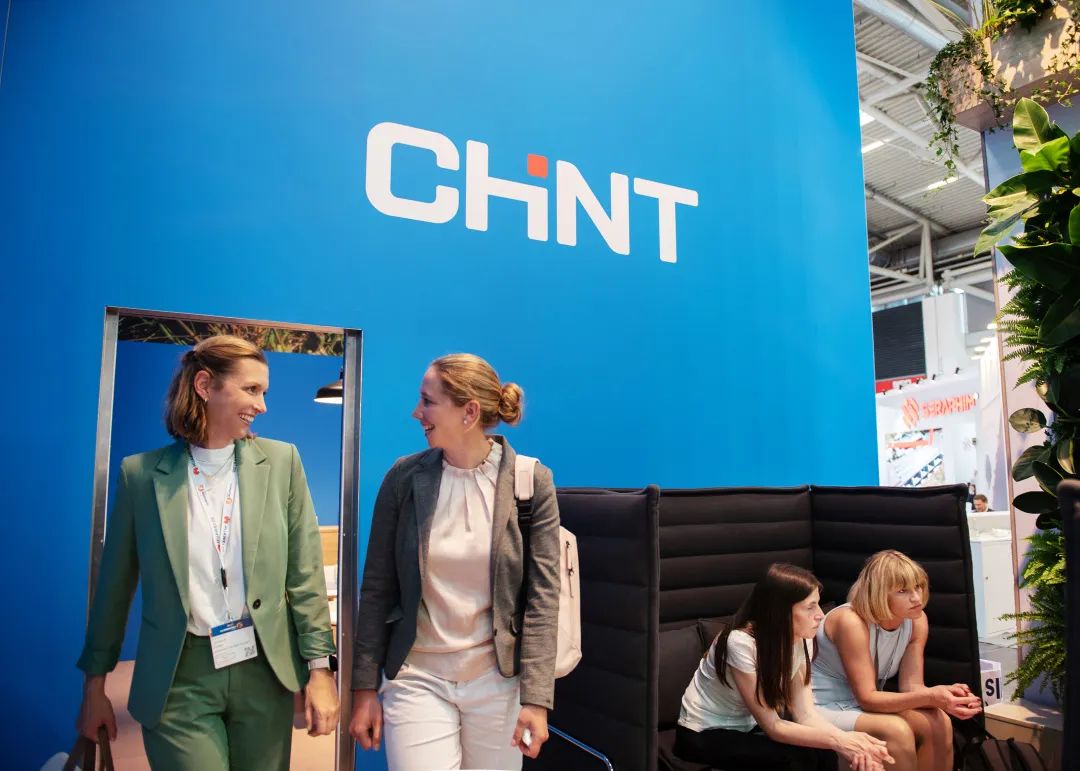 5-6kw single-phase hybrid inverter
Chint power CPS sce5-6kw household single-phase photovoltaic energy storage hybrid inverter, as a new product, debuted in intersolar Europe 2022. This hybrid inverter adopts fan free design and low noise; Equipped with EMS energy management system, it can realize the intelligent dispatching and allocation of energy and predict the power generation trend and load change; 10ms UPS seamless switching, and important electrical equipment will not be affected by power outage. Realizing the spontaneous self use of electricity for European families reflects the innovation ability of Chint power in the field of household use and the diligent pursuit of safer and more efficient products, and also pushes the development of household light storage system to a new stage.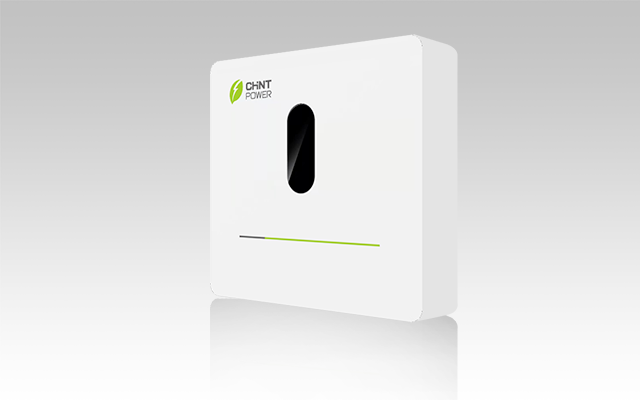 110KW three-phase photovoltaic grid connected inverter
When Chint power 110KW inverter entered the European market, it completed the photovoltaic inverter test and high and low wear test in China in advance, which met the requirements of en50549 and supported three high and low wear measurement modes: zero current mode, reactive power priority and active power priority. In addition to the above special high and low penetration detection, Chint power supply 110KW inverter has high adaptability. It has two MPPT design schemes of 9-way and 12-way, which can effectively adapt to various complex terrain and support components below 182 and 210 in various sizes.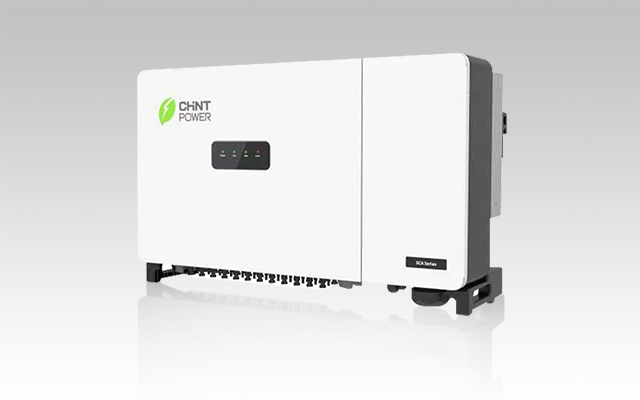 6-15kw three-phase photovoltaic grid connected inverter
CPS sca6-15kw three-phase inverter series products can be applied to household and small business environment. This series of products not only significantly reduce the volume and weight, but also exceed 98.0% of the maximum efficiency, and have a variety of intelligent monitoring solutions.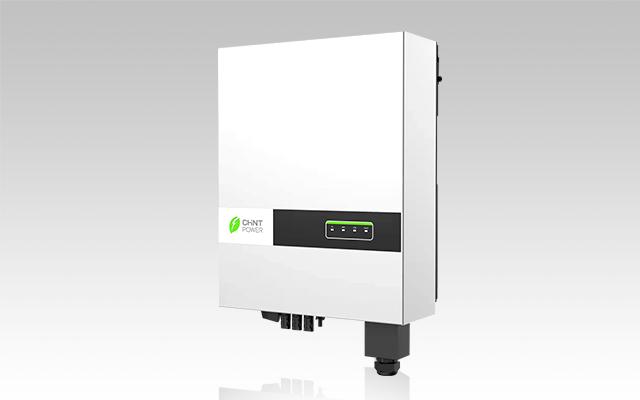 Europe has a more cutting-edge awareness of carbon emission reduction, especially driven by the recent continuous energy problems, the European photovoltaic market will be further stimulated. At present, the larger and wider application of European photovoltaic industry is an epitome of the global energy revolution.
Chint new energy adheres to the international trend and empowers the growth of decarbonization and emission reduction. As always, Chint new energy will be committed to promoting the development of sustainable and efficient green energy, helping the development and utilization of renewable energy, promoting global sustainable green development and making energy safer, green, convenient and efficient.