What do you think of Spain?
It's a world-famous sherry,
Or is it healthy and delicious olive oil,
Or the "Sun Coast" in the south.
Today, we focus on green environmental protection here!
From June 14 to 16, Spain's largest and most influential genera energy and environmental protection exhibition kicked off at IFEMA Expo Center in Madrid. Chint brought 5-6kw European single-phase photovoltaic energy storage hybrid inverter, 6-15kw pv grid connected inverter, 110KW pv grid connected inverter and ASRTO series pv modules to booth 10F06.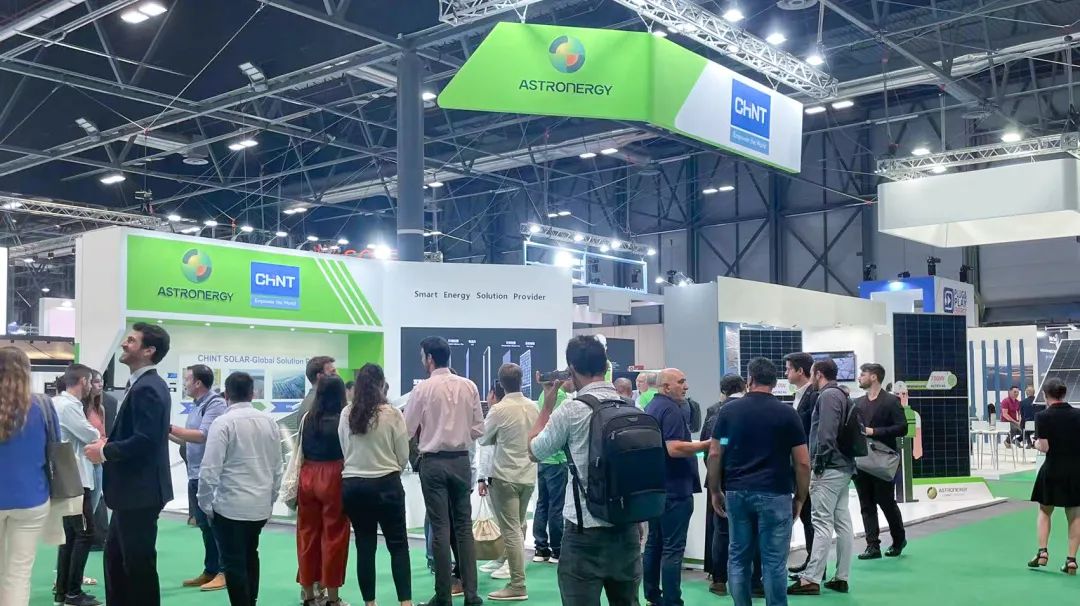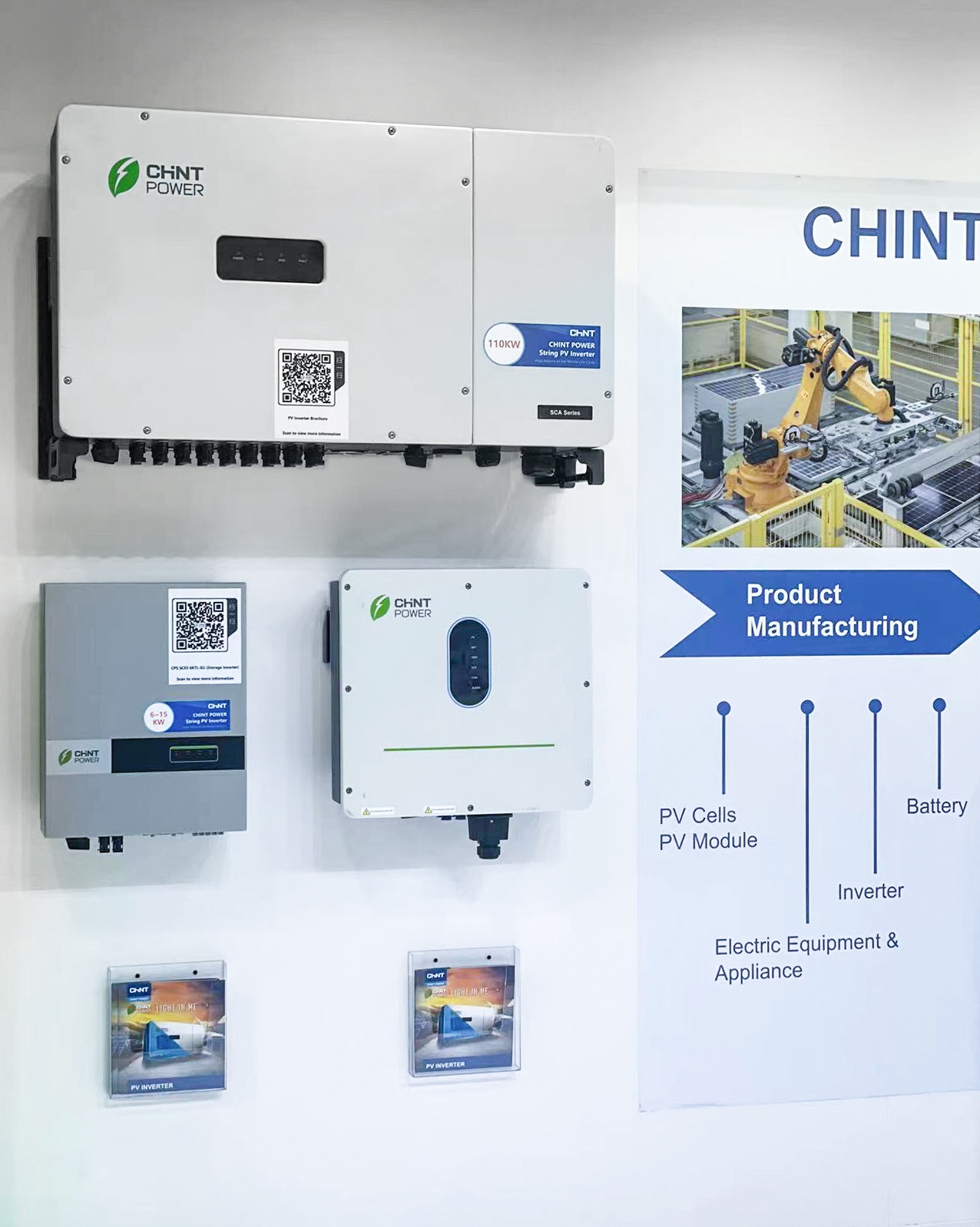 Spain has an average annual solar radiation of 1400-1800kwh / m2, which has excellent lighting radiation conditions. According to the statistics of pembo, the installed capacity of photovoltaic in Spain will reach 4.6gw in 2021, becoming the second largest photovoltaic market in Europe.According to the objectives of Spain's comprehensive national energy and climate plan, renewable energy will account for more than 42% of the energy mix by 2030.In this context,Spain has become one of the most potential photovoltaic markets in the world, which is of great strategic significance to Chint power distribution in European market.
5-6kw single phase photovoltaic energy storage hybrid inverter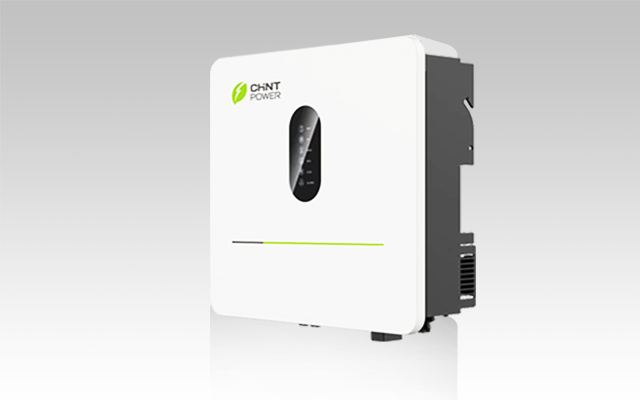 Chint power CPS sce5-6kw household single-phase photovoltaic energy storage hybrid inverter adopts fanless design, low noise;Equipped with EMS energy management system, it can realize the intelligent dispatching and allocation of energy, and forecast the power generation trend and load change;10 ms UPS seamless switching, important electrical equipment will not be affected by power grid outage.Realize the self use of household electricity in Europe,It reflects Chint's innovation ability in the field of household use and the constant pursuit of safer and more efficient products, and also pushes the development of household optical storage system to a new stage.
110KW three phase photovoltaic grid connected inverter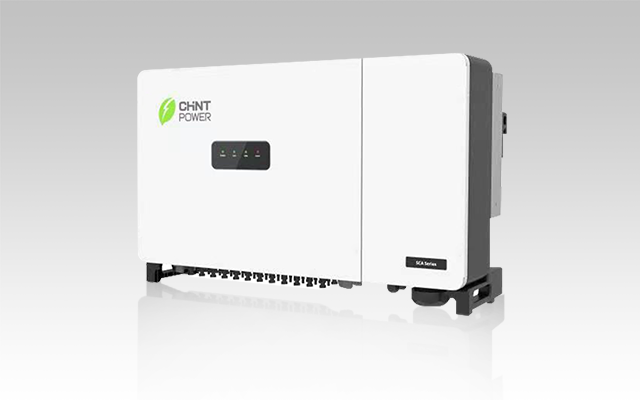 When Chint power 110KW inverter entered the European market, it completed the photovoltaic inverter test and high-low wear test in China in advance, which met the requirements of en50549, and supported three high-low wear through measurement modes: zero current mode, reactive power priority and active power priority.In addition to the above special high and low wear detection, Chint power 110KW inverter has high adaptability,With 9-way and 12-way MPPT design schemes, it can effectively adapt to various complex terrain, and can support various sizes of components under 182 and 210.
6-15kw three phase photovoltaic grid connected inverter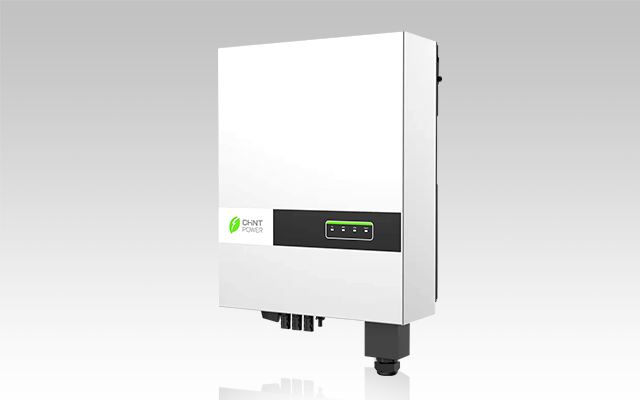 CPS sca6-15kw three-phase inverter series products can be applied to household and small business environment. The series of products not only have obvious reduction in volume and weight, but also have the maximum efficiency more than 98.0%, and there are a variety of intelligent monitoring solutions to choose from.
Asrto series photovoltaic modules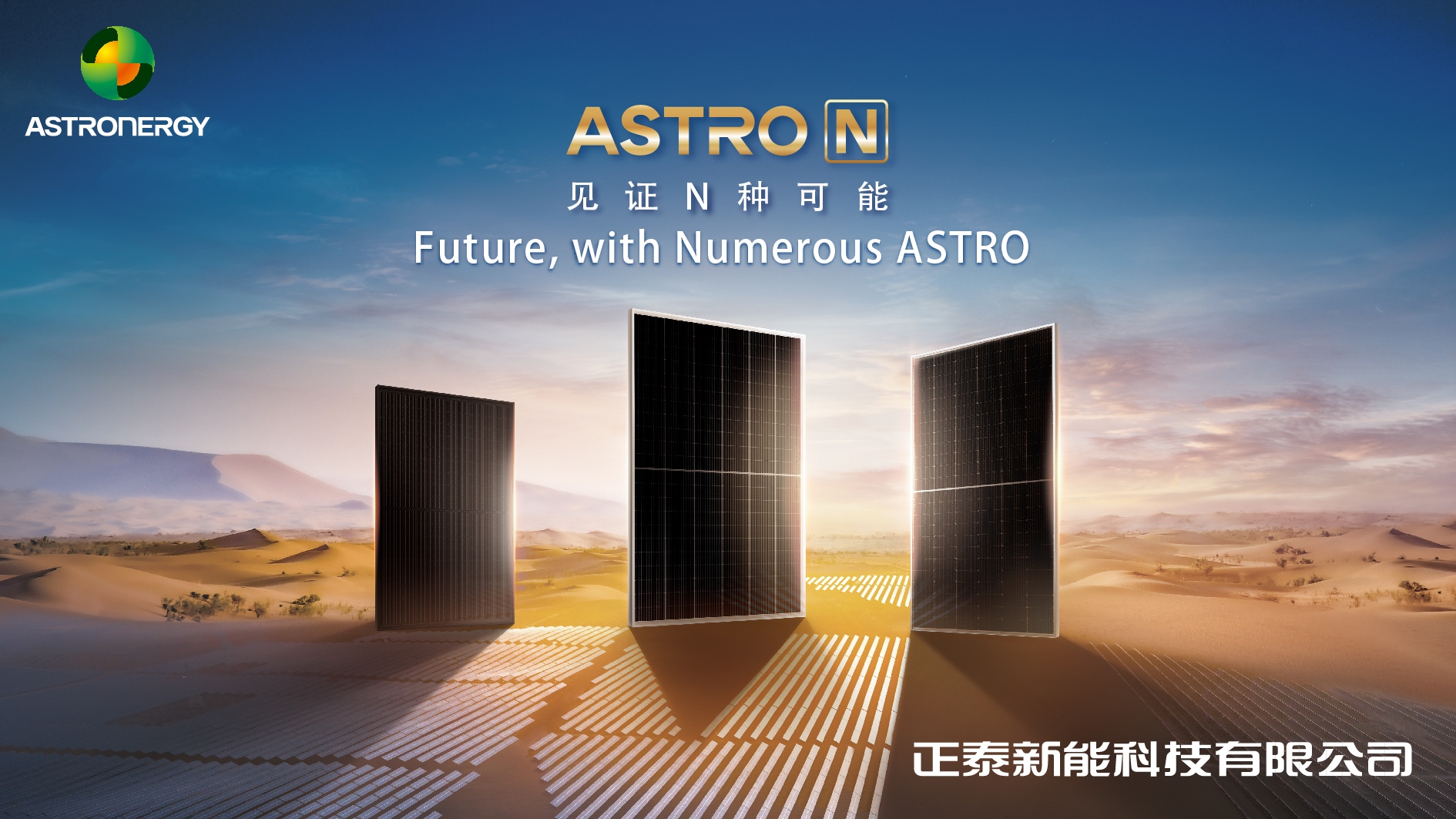 Astro n series components are the latest component products released by Chint Xinneng in April, covering three products: Astro N6, Astro N5 and Astro n5s, with an efficiency of 22% +.Astro 5 is also one of the high-power series products of large-scale ground power station and large-scale distributed power station promoted by Chint Xinneng, with five core advantages of high power, high efficiency, high compatibility, high quality, low BOS cost and lcoe.
With the help of the brilliant sunshine, Spain actively develops the solar energy industry and transforms the gift of nature into green energy. With the help of the genera energy and environmental protection exhibition, Chint power actively develops the European market, provides more high-quality products and professional services for more overseas customers, and promotes the sustainable development of global green energy.