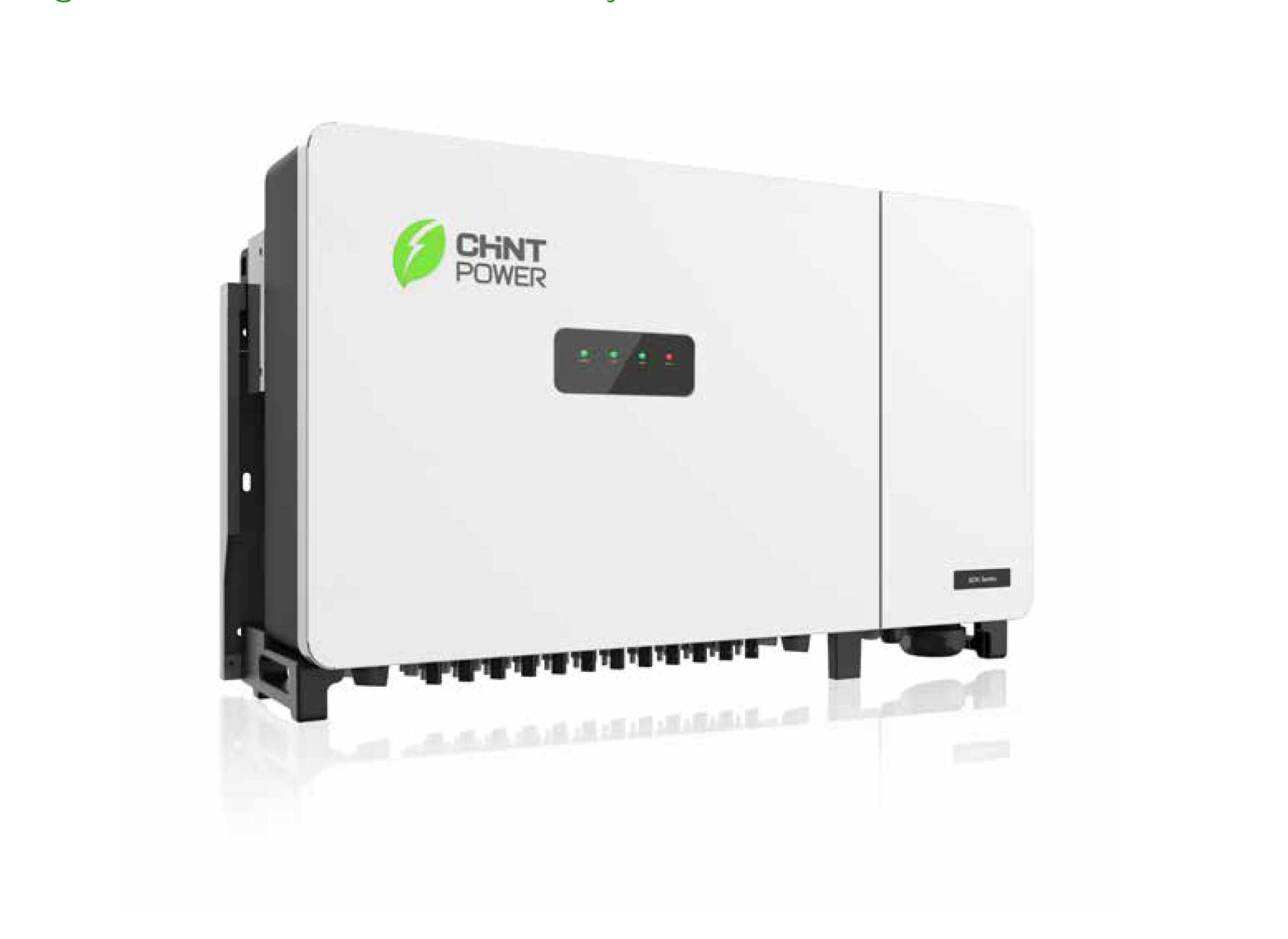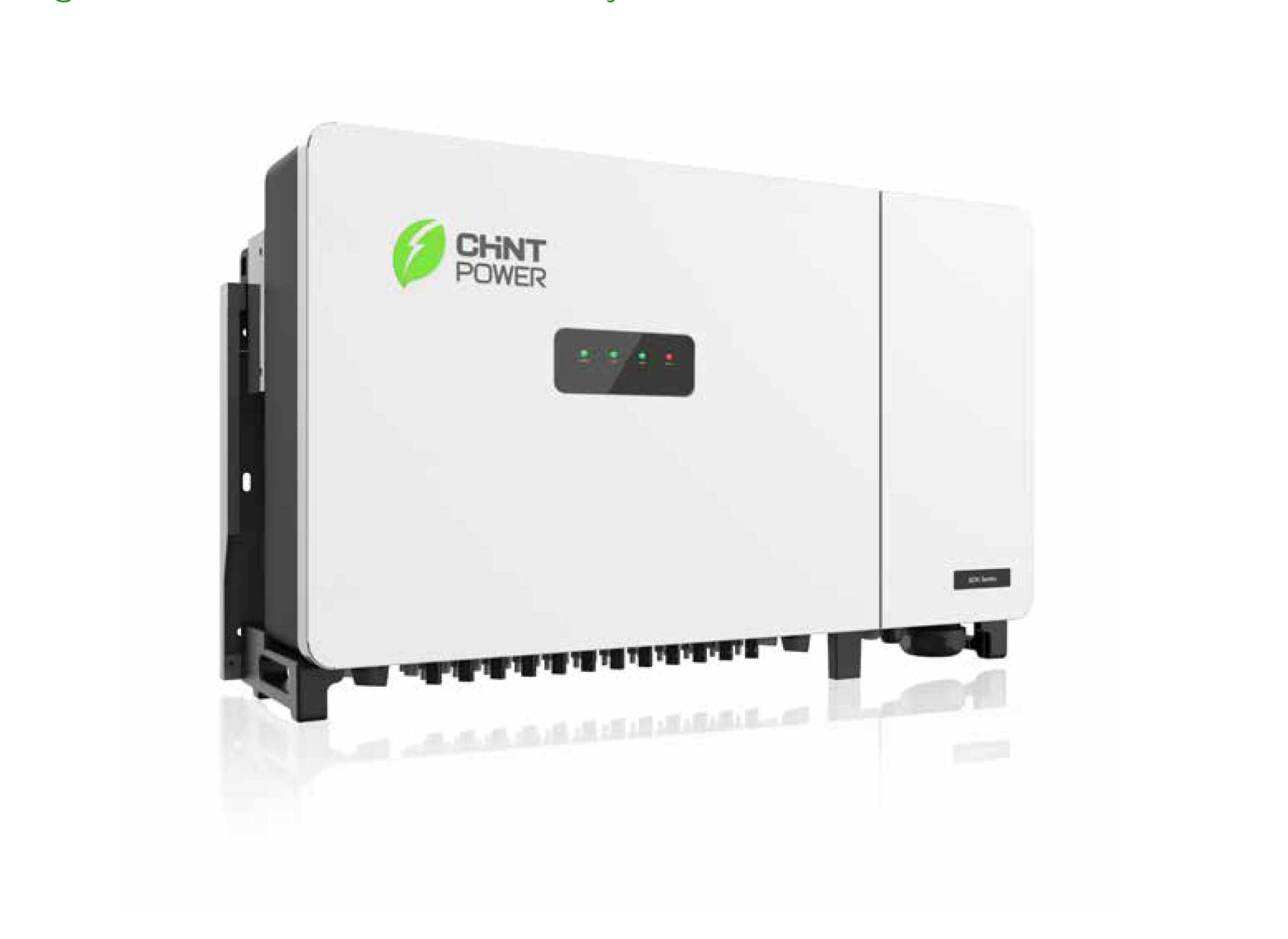 CPS SCH275kW/EU
Chint Power 1500V String Inverter High Return of the Whole Life Cycle
Low Investment
Three-phase string series inverters products providing standard configuration DC switch, integrated DC combiner box, standard class II lightning protection, optional PLC/RS485 communication, which can match the requirements of different customers.
High Profits
Three-phase string inverters can provide 99.0% maximum efficiency, 98.5% Euro efficiency, 99.5%MPPT efficiency, advanced topology design and international known device options, which can guarantee the profits of the Whole Life Cycle.
Maintenance Warranty
String inverter can support remote monitoring, fault diagnosis and software upgrade, 7*24H after-sales service can guarantee the maintenance of the Whole Life Cycle.